Description
OUT OF STOCK!
Please purchase the new version "GYO"
-> igg.me/at/onsen-gyo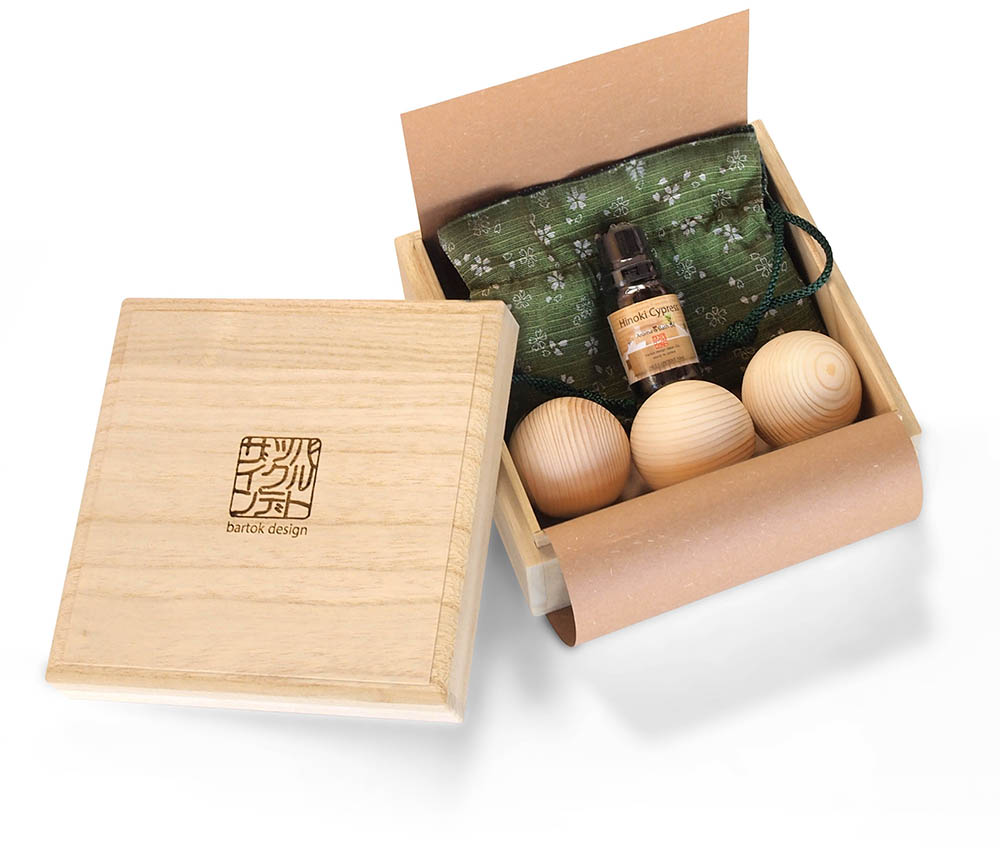 Have you ever seen the movie the Last Samurai? Do you remember the scene where Tom Cruise is convinced to take a bath? Entering in the hot water is a simple yet life changing experience. There is no point in being strong or cool if you are not clean. Be clean before anything else! Water purifies the body and mind. We are all in that river together with Tom Cruise, converted and energized by this great lesson of humility and power. This is in few words the reason that motivated me to start acting as a bridge to make available the japanese ofuros for the lovers of traditional japan worldwide.
On the other hand, owning a Japanese tub is not for everybody.
So I had an idea: if you place a good amount of hinoki cypress in form of wood blocks, balls or wood chips in a normal acrylic or ceramic bathtub you could enjoy the same aroma and therapeutic properties of soaking in a wooden bathtub.
But you would need to place a fair large amount of wood in the hot water, so I adopted the idea of using hinoki cypress essential oil and make it penetrate in few wooden orbs (balls) which are then placed in the tub.
In 2014, I developed the "pocket onsen". It consists of 3 hinoki wood balls and one bottle of "special reserve hinoki essential oil". The set is conveniently contained in a pouch made of kimono fabric.
Choose the pouch color according to the sample below: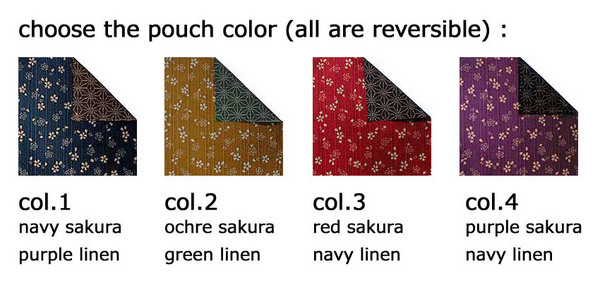 The pocket onsen comes in a high quality paulownia wooden box with the Bartok iron brand. Ideal for a gift!
The essential oil included in the set is the "legendary" oil developed thru a crowd funding campaign ran in 2014.
Follow the link if interested: https://www.indiegogo.com/projects/special-reserve-hinoki-aroma-oil-pocket-onsen#/
The oil is made by distillation of the shavings obtained from the finishing of the hinoki bathtubs and are therefore from pure knotless hinoki coming from old growth trees from the Kiso Valley in central Japan!

Click here to purchase the essential oil only.

---